we believe in the power of joy + the beauty that exists within us all
the foundation of our brand is the firm commitment that we should plant our feet gently upon the earth. we value family, shared experiences, laughing together + helping others.
designer roxi suger started angelrox® in 1999 with the goal of giving back. charity + community are central to what we do still today. our small team of just over 20 beautiful souls includes seamstresses + saleswomen. we are always looking for amazing angels to add to our family and would love to meet you!
the foundation of SUGER stores is the sustainable fashion that we handcraft. SUGER also offers a curated array of local makers, global artisans and gifts for all.⁠
we currently have two retail stores in maine. our beautiful Portland store is located in the Old Port on Commercial Street. In Biddeford, the flagship boutique also has a small cafe called BŌLE.

our lofty mill studio space is located in the historic Pepperell Mills of Biddeford, Maine.⁠ It has high ceilings, natural light and a positive atmosphere. we are always looking for experienced stitchers, steam + packdown, cutting + sales/customer service.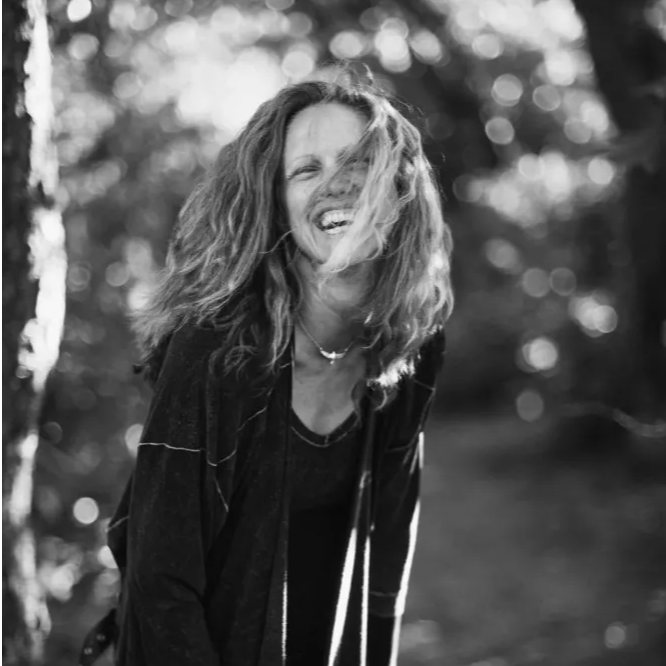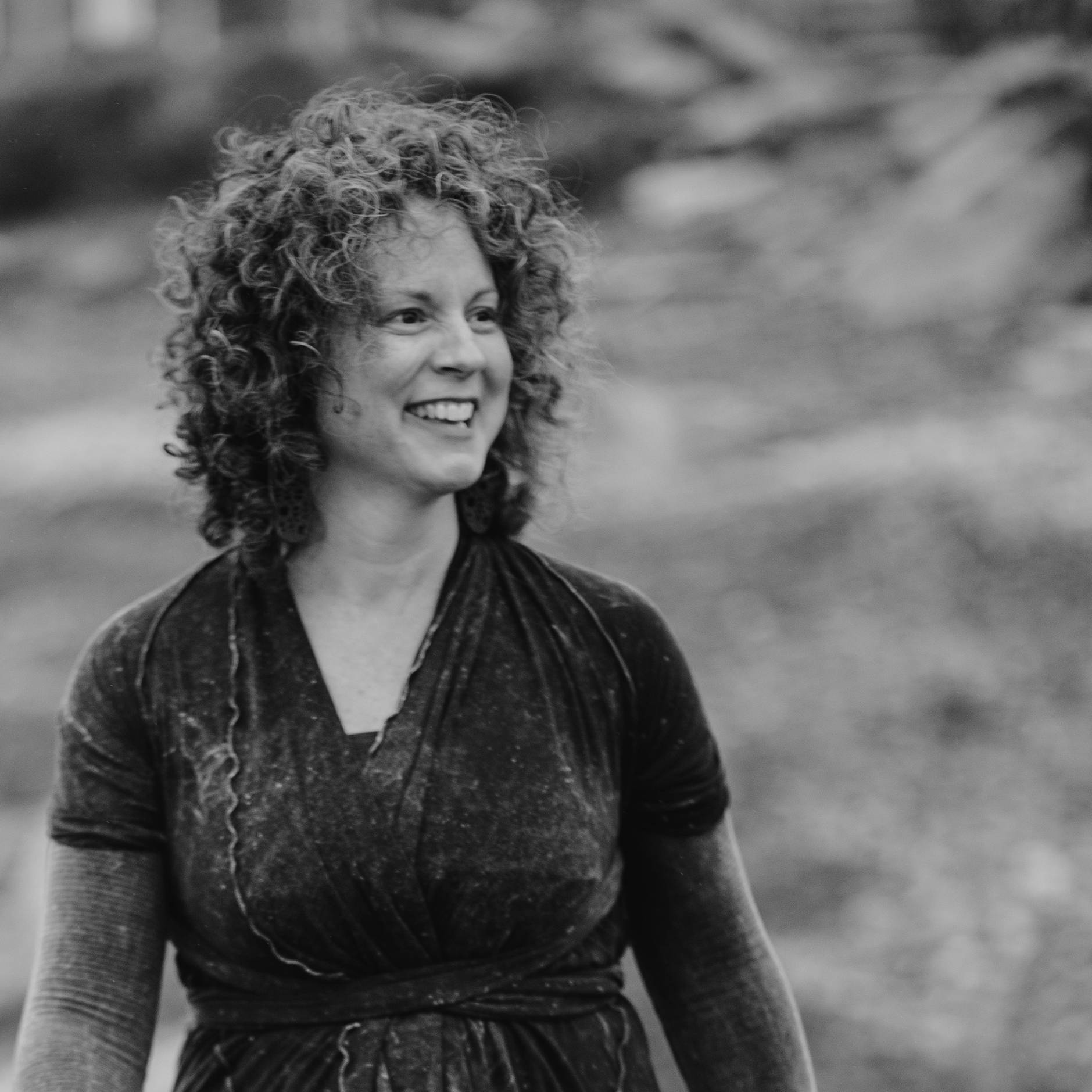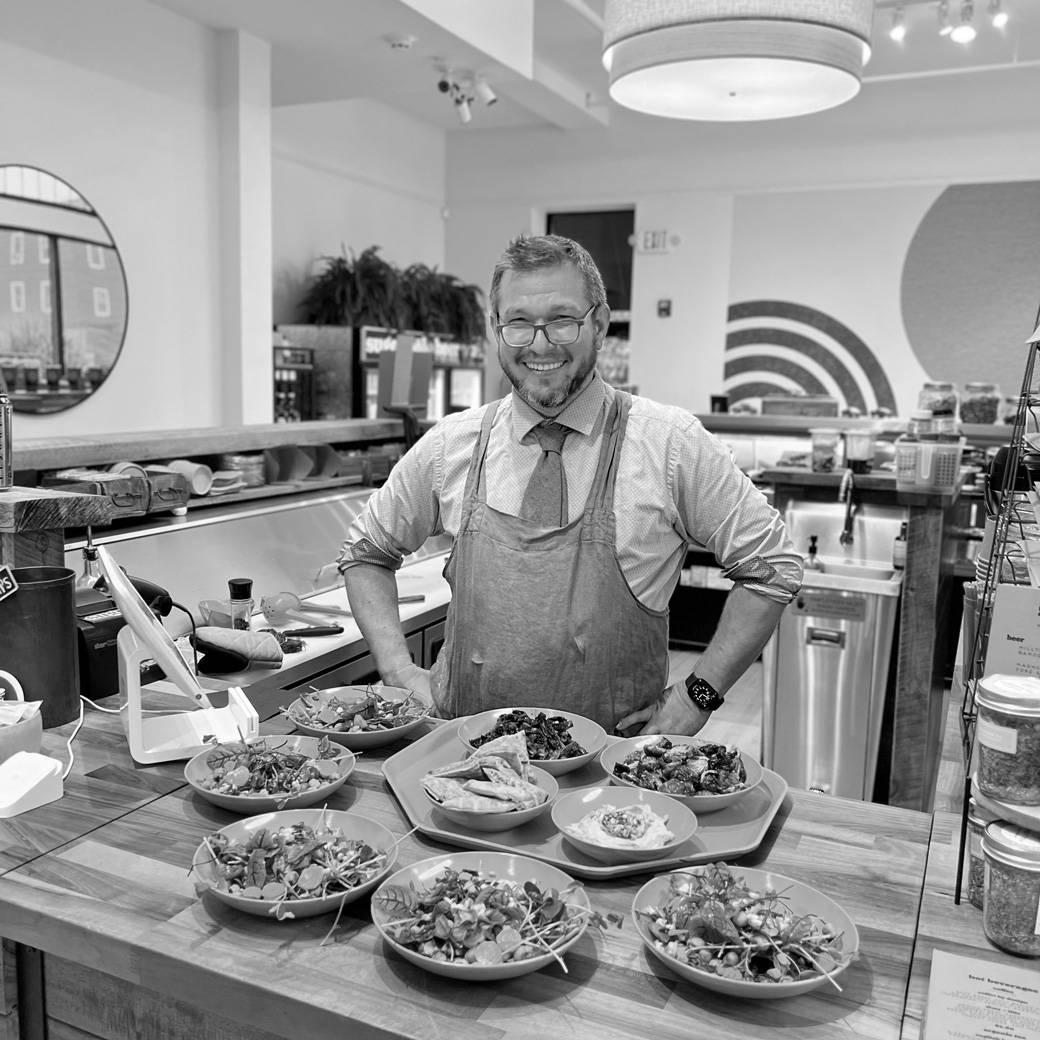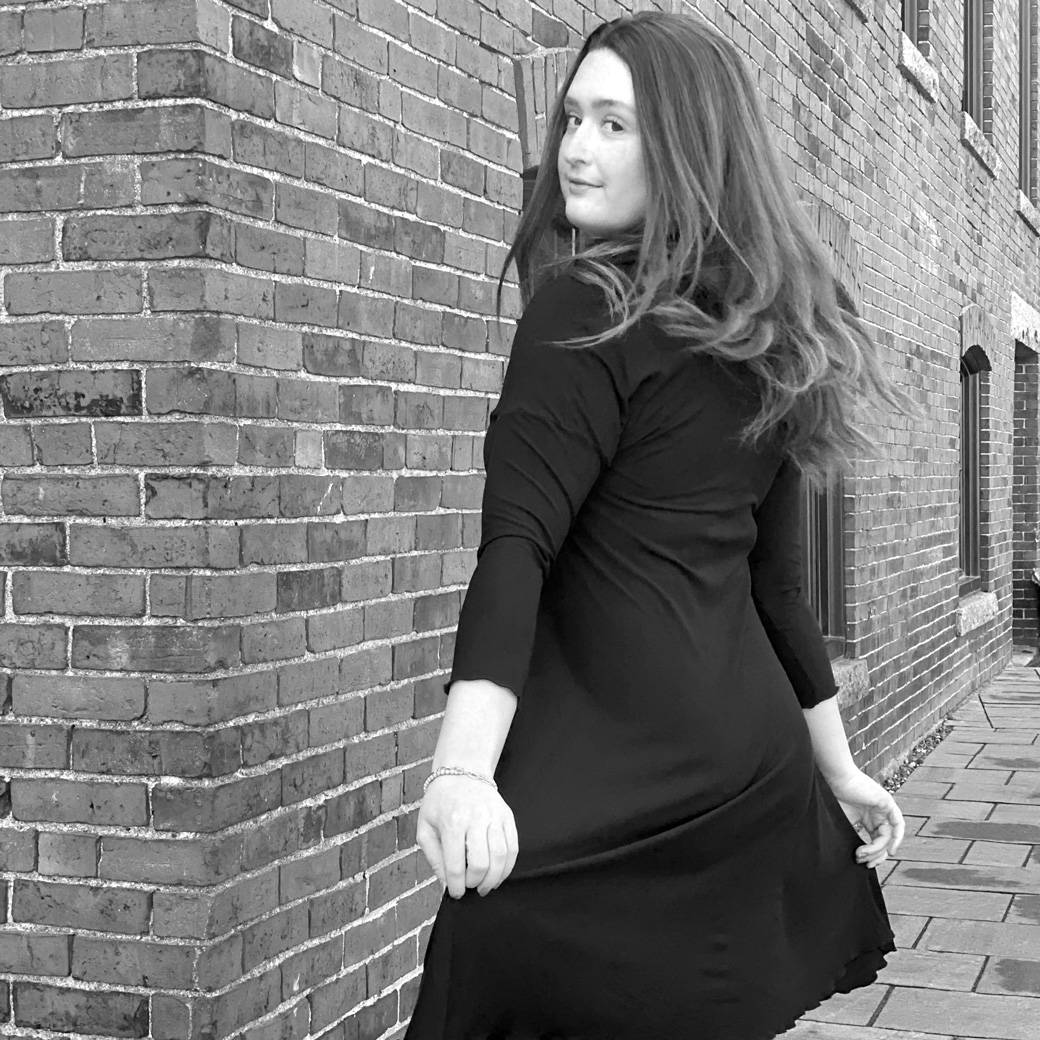 careers@angelrox.com
+1 207 602-6262